Global sales for U.S. and U.K. manufacturers.
Is your product export ready?
Led by co-founders Kim and Zach Frederick, our team of sales people always find a way.
We find a way in situations where other "brokers" would come up short, make excuses, and let you down.
Our reputation is about no-nonsense, 'roll up your sleeves' hard work and results.
We believe MBA's are great. Especially a "mop and bucket attitude".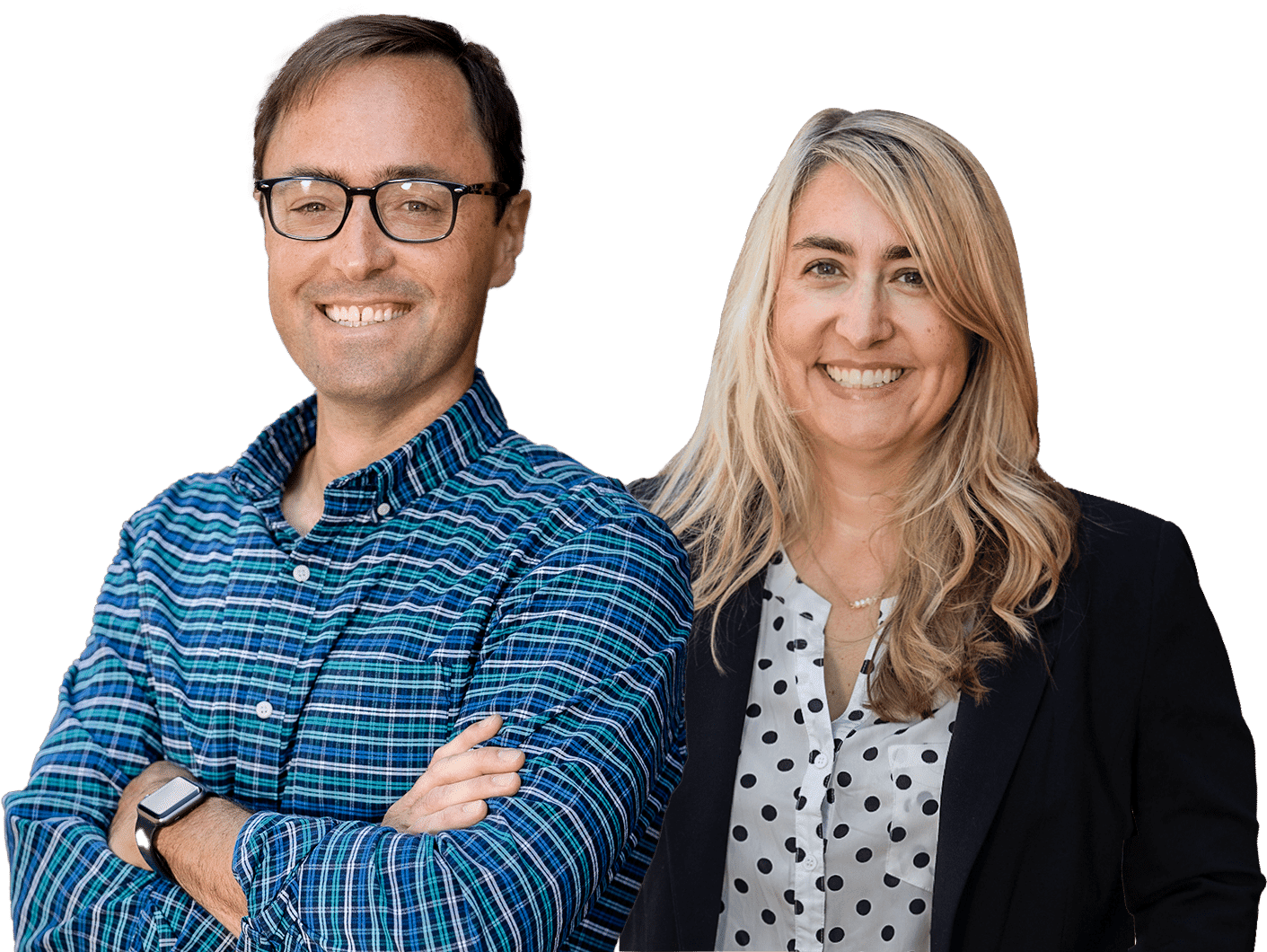 Our team covers 5 languages, and has experience making deals happen on every continent
except Antarctica, so far...
4 Principles Drive Us In Everything We Do:
Beethoven, Miles Davis, Van Halen, The Beatles. The "M.I." business makes the tools that make their creations possible.
All of the wonderful 'elixirs and potions' that make skin and hair glow.
Frederick Export has managed the international sales work of Kyser's guitar accessories business for almost 3 years. Thanks to their expertise, guidance and well-developed network of global MI partners, Kyser has realized significant growth. Frederick Export takes partnership seriously and can be trusted to represent the Kyser brand professionally and with integrity. We would highly recommend Frederick Export to other companies who need to establish or increase their export sales.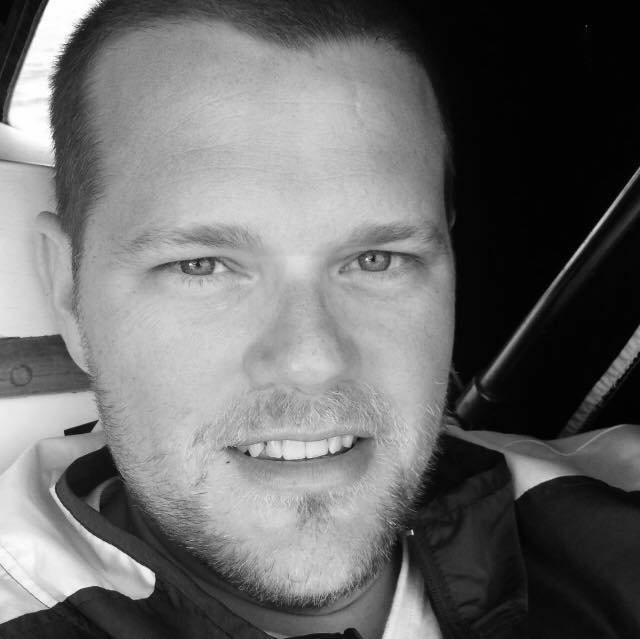 James Thompson
Director of Sales and Finance, Kyser Capos
Frederick Export has been a great asset to our business. They have connected us with many different prospects in all parts of the world. The distribution partners in their network are very professional and well-established in every market. They also have an amazing group of very hard-working and knowledgeable professionals that can lead the export business relationship from end to end. Thank you FredEx Team!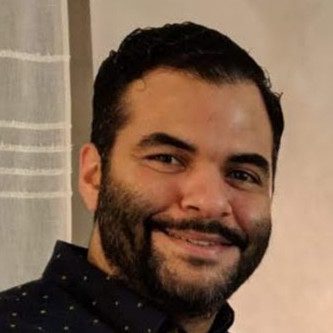 Roberto Bejaran
Business Development Manager, Unilever